Choose your in-ear model
Go to the PRODUCTS, select your model and your finish regarding your desires and requirements.
To make sure to chose the right model, you can listen to our demo units to compare the sounds of the different models. Please contact us directly.
Place your order
When you did your selection of the product and finish of your wish, place your order online on our website.
We will send you an order confirmation as soon as possible then you will be kindly asked to make the payment.
Get your ear impression
You have to go to an audiologist (hearing aid shop) to take your ear impressions, silicone molding based off an exact replica of your inner and outer ear.
You will have to send them to us for the manufacturing of your in-ear monitors.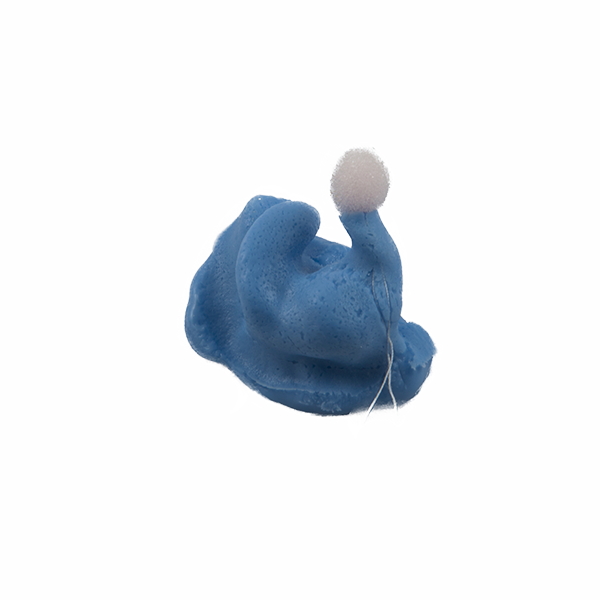 A perfect fitting in-ear monitors starts with perfect ear impressions.
To help the audiologist to take the best ear impressions, a document that summarize all important specific points to in-ear monitors is available in English or French.
Please show this document to the audiologist and make sure that he has read and understood.
Please note that in the interest of ensuring the best possible quality of our products, we reserve the right to refuse any ear impressions that doesn't meet our standards of quality.
Send us your impressions
After your impressions are complete, you will need to send the impressions to us so we can begin manufacturing your new custom in-ear monitors.
Ship your order confirmation with your name and ear impressions to the following address :
P·EAR·S
Bahnhofstrasse 87
3232 Ins
Switzerland
Enjoy your Music !
We will send you your in-ear monitors by post as soon as they are ready. It usually takes 3-5 weeks from the reception of your ear impressions.
Choose your favourite music and rediscover your sound with your P·EAR·ŸS in-ear monitors !