UT-3
TRIPLE DRIVER DESIGNED BY YOU
Become the sound alchemist. 
4 steps to get your own Sound Signature
The UT-3 is our Triple Drive flagshipwhich pushes the limits of customization beyond the visual appearance. Now you can design your own signature sound with the UT-125, which with its 3 selectors (High, Medium, Low) allows you to choose from 125 combinations.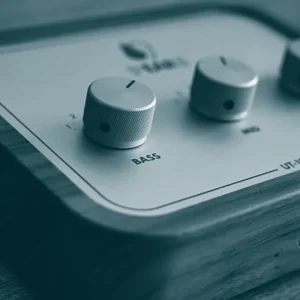 Let's start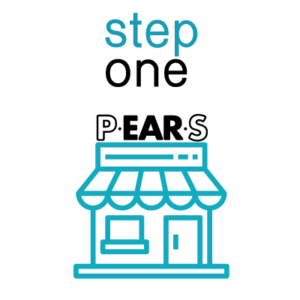 Find your UT-125 dealer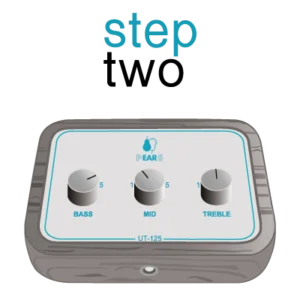 Shape your sound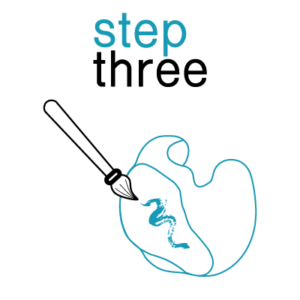 Personalize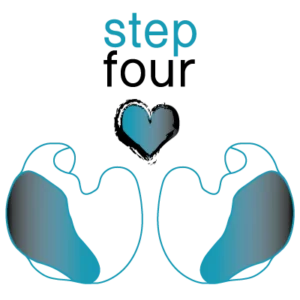 Receive your UT-3